At Kitty Hawk RV Park, we pride ourselves on our family friendly atmosphere, extremely affordable full accommodations, and ideal location.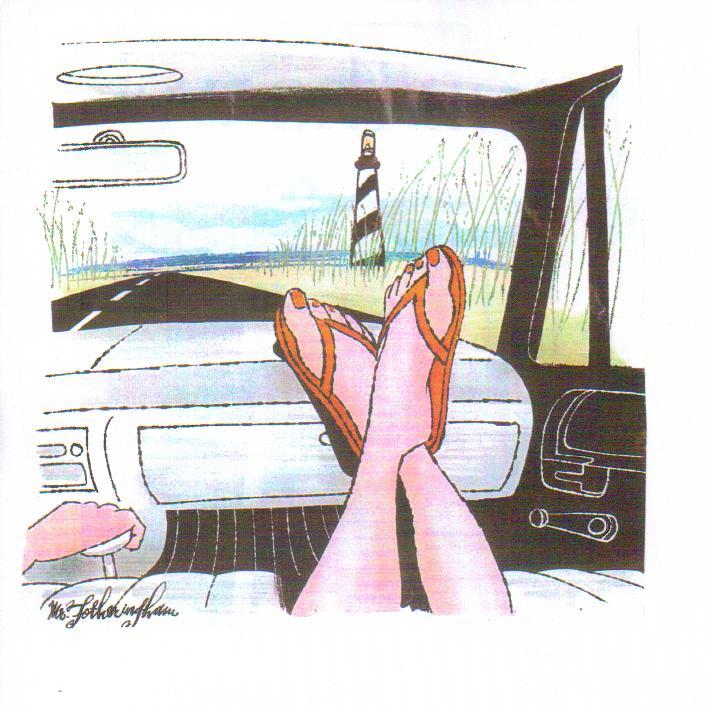 Kitty Hawk RV Park
The RV Park has been here since the 1960's, and although the Outer Banks has changed a lot since then, we have remained true to the family atmosphere that makes coming to the Outer Banks such a wonderful dynamic family vacation location.
Check In: 12:00pm

Check Out: 11:00am

Rules and Regulations
No open fires or fireworks allowed.
Pets are to remain on a leash and owners are responsible to clean up after your pets.
Do not leave pets unattened outside of RV.
No grilling on top of picnic tables.
No tents are allowed in the park and all tenants are required to sleep inside the RV.
Dispose of all trash in the dumpster located at the entrance of the Park, closest to Route 158. All trash should be disposed of in plastic bags when placed in the dumpster.
Use 1-Ply toilet tissue. Do not dispose of any other items in the septic system.
Dispose of cigarette butts properly. Do not discard them on the ground.
Lot sites allow parking for 1 (one) vehicle. If additional parking is needed please make arrangements with the office at 252-261-2636.
Generators are not allowed except in emergency situations.
No golf carts
Please stay off the beach dunes at all times. remove all trash from the beach.
When using the campground beach access, enter to the right and exit using the same path.
Thank you for your cooperation!
If you have any questions, or if we can be of assistance, please call the office at 252-261-2636.